Power Window Regulator Repair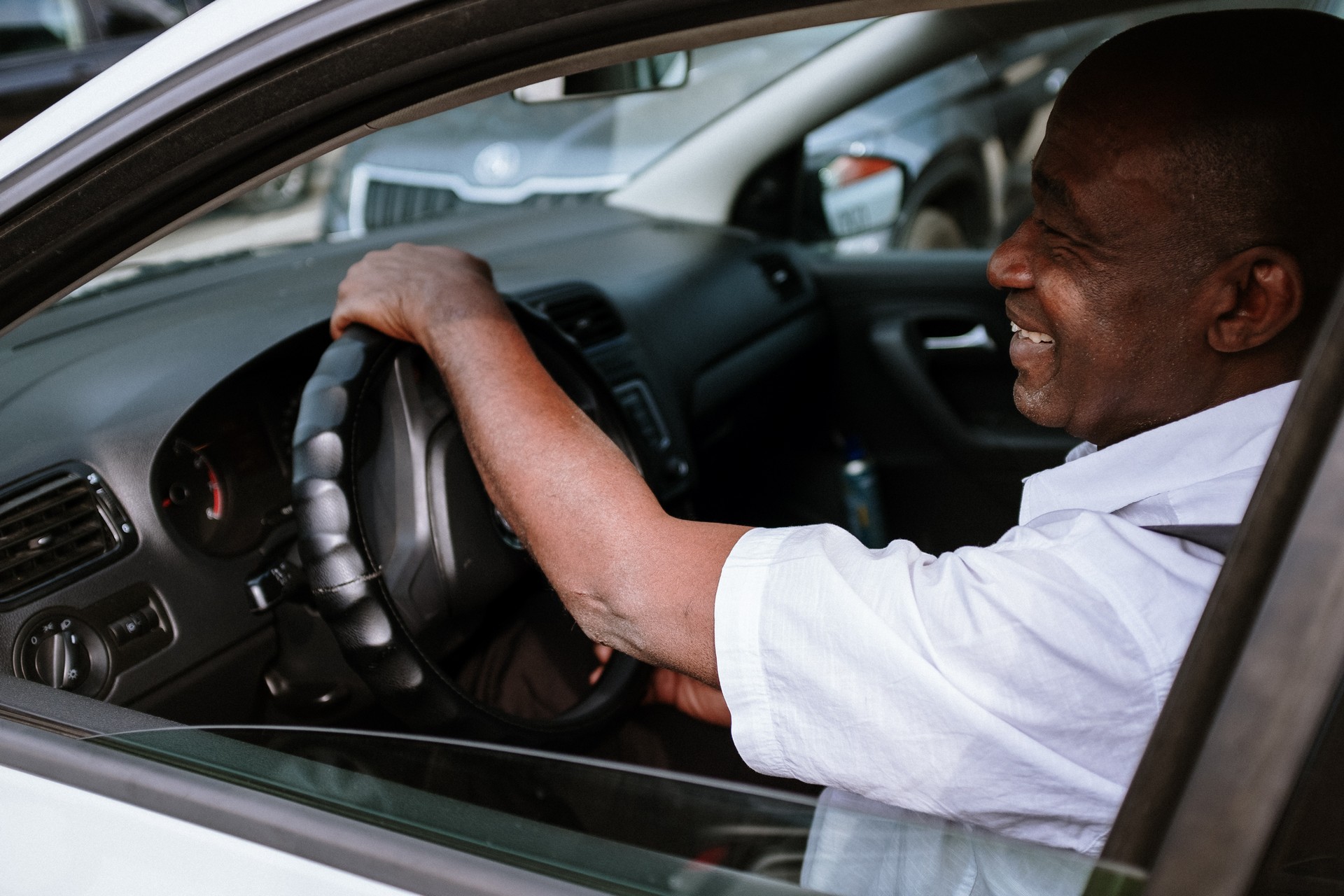 San Diego Window Regulator Repair
Signs Your Power Window Regulator Needs Repair:
Window Stuck: Is your window stuck in one position and refuses to move?
Slow Movement: Does your power window move slowly, taking an extended period to open or close?
Unusual Noises: Are you hearing strange grinding or clicking sounds when operating your power window?
Window Falls Down: Does your window fall into the door or stay unevenly positioned?
If you're experiencing any of these issues, it's time to consider our expert power window regulator repair services.
Our Power Window Regulator Repair Service In San Diego
At My Auto Glass, we're committed to delivering San Diego County the highest quality repair solutions for your power window regulator. Here's what you can expect when you choose us:
1. Skilled Technicians: Our certified technicians are experienced in diagnosing and repairing power window regulator issues in a variety of vehicle makes and models.
2. Quality Parts: We use only top-quality replacement parts to ensure long-lasting and reliable repairs.
3. Thorough Inspection: Before any repair, we conduct a comprehensive inspection to pinpoint the exact issue, saving you time and money.
4. Efficient Repairs: We work diligently to get your power window regulator back in working order as quickly as possible, so you can enjoy the convenience of power windows once again.
5. Affordable Pricing: Our transparent and competitive pricing ensures you get the best value for your investment.
6. Customer Satisfaction: We're dedicated to your satisfaction and aim to exceed your expectations with every repair.