My Auto Glass Customer Testimonials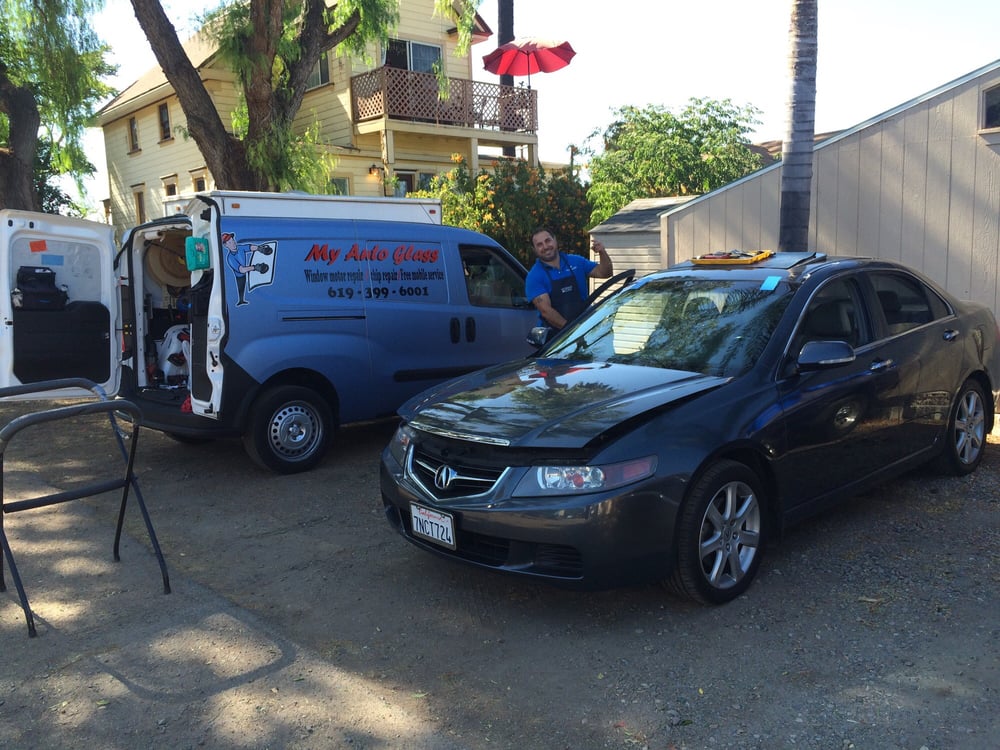 You don't see too many 5 star reviews here, this one is warranted. I caught a stone to the center of my windshield while driving back from Huntington Beach last weekend. I called several places for quotes and they were all around the same price. I made on last call to Sam, for the hell of it. Not only was his price 30% less than his competitors, he showed up to my house within the hour and had the window changed out in about 45 minutes. Nice guy with honest quality work. I recommend him to everyone.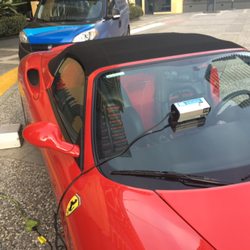 I was heading home from work yesterday when I heard a loud thump sounded like a big rock hitting my windshield !oh crap!
Got home and pulled over to my driveway and saw a quarter sized chip.
So today at 8 am I started my search for a windshield repair place and message a couple of places for a quote.
Sam got back to me within minutes and for a reasonable price so I made an appointment with him.
I told him I have to leave the house by 11:30 he came around 0915 and was done before 10.
The crack was pretty big and said he will do the best he can to fill it in but won't look like new.
I am just trying not to have to replace my whole windshield so I am happy with the job. Thank you Sam for your prompt reply and awesome work and customer service.
If you need your windshield repair and want them to come to you just call SAM! Highly recommended!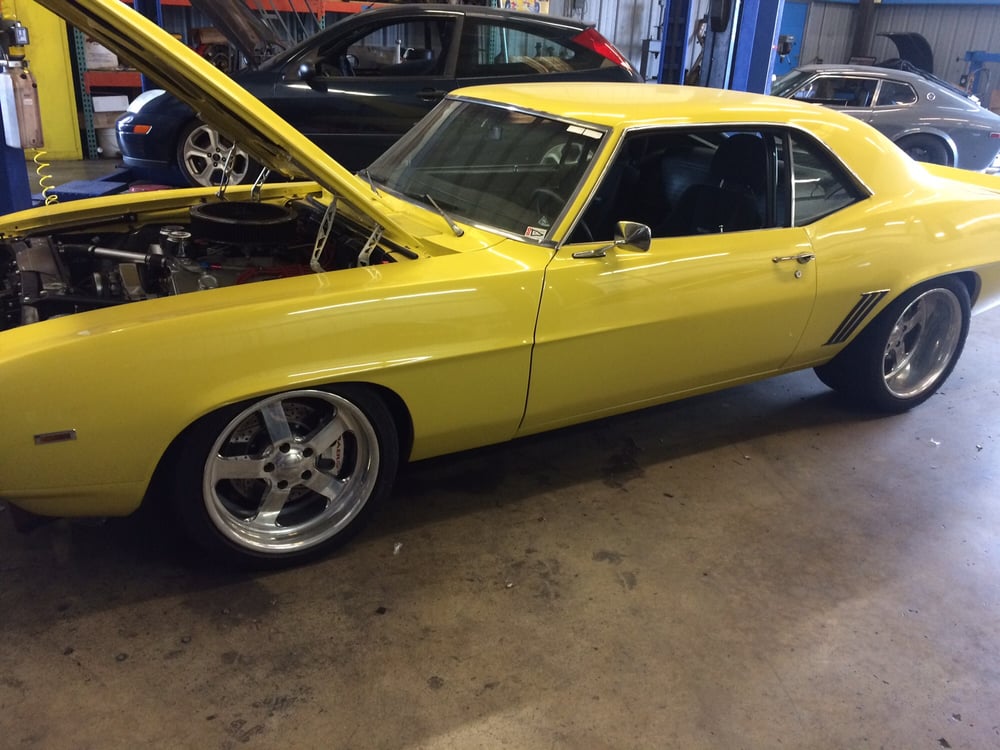 Called for a quote and within a couple hours had my windshield replaced by Sam. He did such a great job and was super professional. I will recommend him to anyone needing a windshield or window motor repair.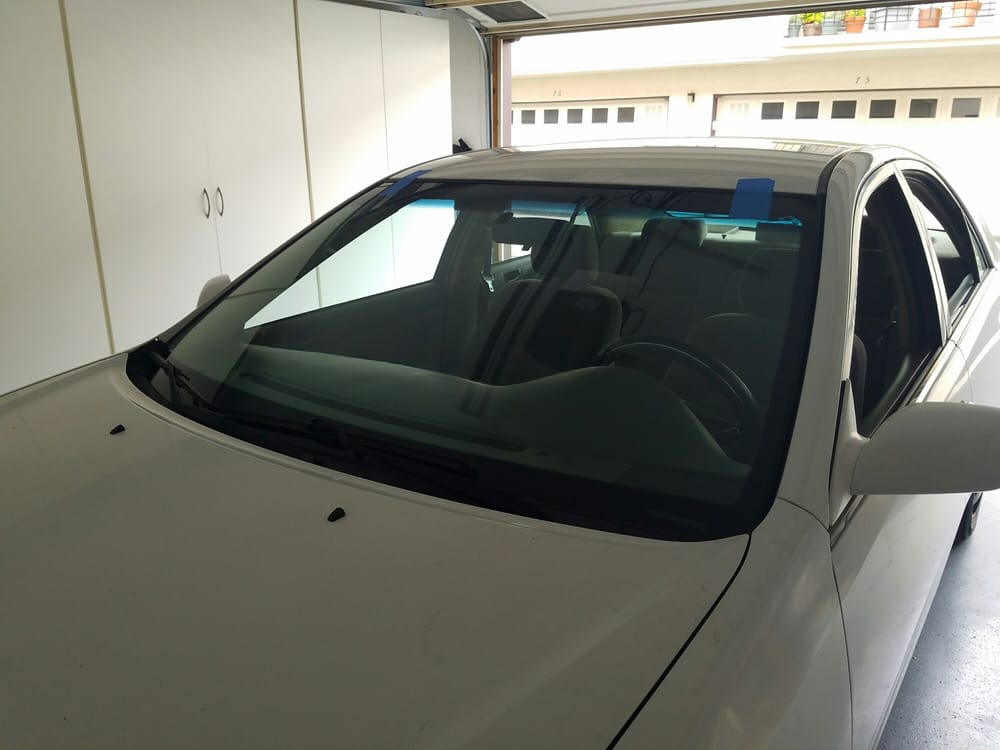 What a great guy! Sam, the glass technician, is very careful, neat, and efficient. I called in today for a windshield replacement, and he told me, "No problem, I can come in today." He gave the lowest price in town. He finished on time, and did a perfect job on my car. He also made the time being worthwhile– very fun person to talk with. I highly recommend Sam's service. You can't get any better than him.
Sam did a great job for a great price !!! He was very nice and came at the time I requested. 125$ for my 98 civic and that's the total ! I didn't even have to leave my apartment. Thank you again Sam I appreciate your business.